There was a time when tatoo was considered a taboo; people used to frown on girls wearing any and a tatoo in any visible part would lessen one's chances of finding a job. This was because tatoos used ot be assoicated with inmates and ex-convicts and it used to be the mark of a criminal. But as more and more adventurous women embraced the celebration of freedom from such restrictions, tattoos have said goodbye to their shackles. This trend was brought about by hot celebrities who have given body tattoo its newfound dignity. Whether it's Angelina's dragon at her bare back or Kat Von D's daring body-covering art the art has finally arrived. As the Virginia Slims Ad aptly puts it, "You've come a long way baby"
BLESSED TATTOO!
The actress who easily became one of the most popular and highest paid celebrity via her Lara Croft character, has a 12-inch long, 8-inch wide Bengal tiger tattoo on her lower back. Done in Bangkok on July 8, 2004, this tatto was also blessed by chanting by tattoo artist Sompong Kanhphai.

The tiger tattoo was done in the traditional Thai tattoo style with a manual needle.
TATTOOED LINGERIE MODEL
Miss Ultimo model Peaches Geldof sports a vine of pretty daisies on her beautiful skin. A perfect match for this beautiful flower ensemble lingerie, her body artwork enhanced and defined her beautiful and sexy form.
HOT BODY TATTOO
Some women have no problem flaunting their lovely shapes. And why not? Our dirst ancestor Eve walked paradise in her britdhay suit, er... shall we call it "creationday" suit? The only difference is that Eve didn't have access to ink and needle then, even if Adam was all too willing to do it for her.
MATCHING COORDINATES
A former ballerina, stunt woman Girl Natalie Jean not only knows where to place her marks, she also knows how to strike a pose. Strategically placed on her left arm and left thigh, this beautiful inks perfectly complements her amazing complexion and sets off the glow of her skin.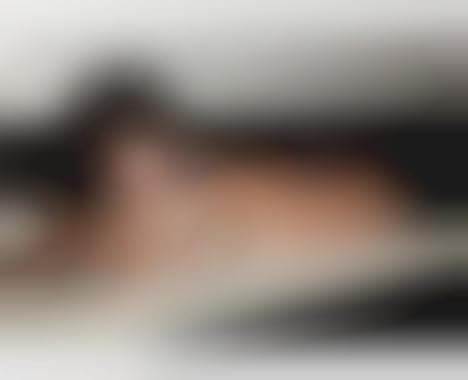 BARE SKIN INKTOGRAPHY
A make-up artist herself, Kathryn Butler perfectly made up her bod not only with temporary cosmetics but with fabulous ink. Her choice of black underwear to match it with is just perfect! This girl surely knows how to express the secret desires of her heart through permanent ink.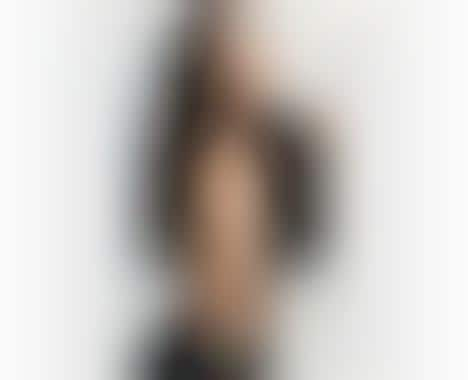 MEGAN FOX SHOW-OFF
The Transformer superstar shows off her beautiful tattoo, proving once again that body inking even the most elegant of women can look good in one.
TATTOO QUEEN
The woman who stole Sandra Bullocks' husband definitely has something to show. Here, she flaunts her body covering clad in a classic grab that highlights her skin tone. Her black tatoo perfectly matches her dark hair, playing a sharp contrast against her fine complexion.
MUY ELEGANTE!
This girl definitely knows how to look gorgeous and elegant not only with her tattoo but with her keen fashion sense. I love the way she makes an interplay with colors and prints.
With such an array of beauties sporting beautiful and amazing tattoos , I would not be surprised if body inking will reach another zenith of popularity.